August 24, 2011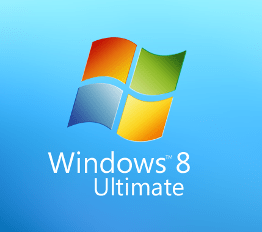 In the MSDN blog Steven Sinofsky, President of Microsoft Windows Department, announced the list of software development companies employed for developing the Windows 8 platform.
Apart from the teams, Steven Sinofsky mentions the App Store. The users have made a conclusion that Windows 8 will have the integrated tools for accessing the online application store.
Unfortunately, no details about the App Store service have been informed. But it is likely to be similar to the Apple Mac App Store service that offers a wide choice of various free and paid applications for Mac OS-based computers.
The preliminary version of Windows 8 will be released for software developers and testers in the nearest future. According to Mr. Sinofsky, the given software platform will let rethought Windows for the new generation of computing devices. Using this OS will be possible on x86-compatible computers and gadgets based on the processors with ARM architecture, in particular on tablets.
The final version of Windows 8 will be released in 2012.