December 3, 2008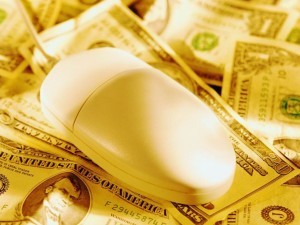 The information technology industry today is an integral part of every sphere in the world. Belarus, Russia, Ukraine also did not become exception here.
Over the past few years, many international and domestic companies came to the IT market.
The high growth of this segment has led in turn to the competitive job market.
It is therefore not surprising that for several years we have shortages of qualified personnel and wage growth.
The most popular professionals of the sector – are middle-level managers, system administrators, Java, PHP,.Net programmers, Computer Systems engineers, testers, webmasters, a systems integrators. However, you can take that level of salary of IT-specialists reached its maximum, or close to it.
An additional factor there is a global financial crisis that has affected the major players in the IT market. However, we are not expecting major losses, mass layoffs or budget cuts in IT in the near future.
The reason – it is the role of IT-industry business and the specifics of the work. First, many IT-projects are long-term and budgets for companies implementing information technology products are approved in advance, so IT-companies have orders and projects for the same period.
Secondly, IT specialisation (like development of Internet TV software solutions) increases the efficiency of the company, which is an essential factor in the crisis.