September 5, 2014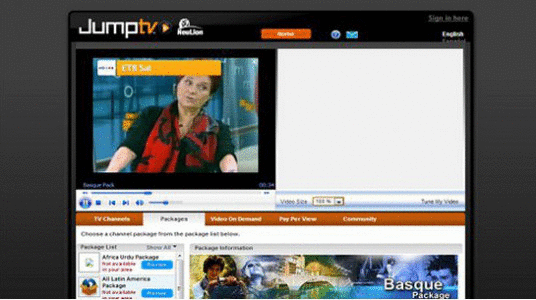 Happy Friday! In this week's roundup we follow up with another video streaming acquisition, look forward Apples's iPhone 6 announcement and announce one bright strategic partnership. Welcome to Twelfth Weekly Roundup – with several news in the world of IT from Oxagile.
Here is what we wrote about in our previous post. Don't forget to follow us on Twitter for more IT news from Oxagile.
Please leave your comments below or in Facebook, Twitter & LinkedIn!