August 15, 2014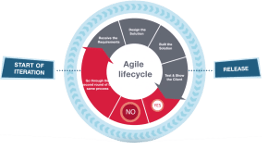 Happy Friday!
In this week's roundup we shall talk of some popular and not so popular apps, get concerned about mobile phones' screen size and boast about our recent award announcement.
Welcome to Tenth Weekly Roundup – with several news in the world of IT from Oxagile.
Check out the links from around the network and from us at the Development office.
Here is what we wrote about in our previous post . Don't forget to follow us on Twitter for more IT news from Oxagile.