April 2, 2008
It's difficult to find a person engaged in creating software business who has never heard about Scrum. Scrum is an agile software development methodology widely used all over the world.
A scrum process is divided into 3 phrases:
1. Planning (a web developer learns about custom preferences to the project);
2. Sprint cycle: a phrase when the web development is done. This phrase begins with scrum meeting, where the feature that will be developed is chosen. The sprint cycle will take place until all features of the project are implemented.
3. Closure: on this phrase the product is delivered to the customer.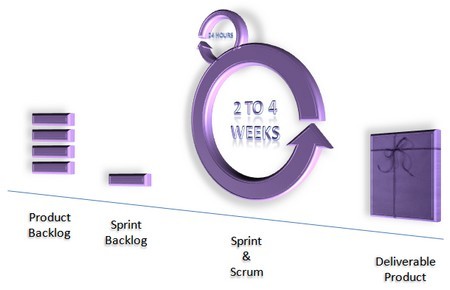 So that not to lack behind the times and have Agile, high – quality software, use agile management and Scrum as a means of it!