December 19, 2010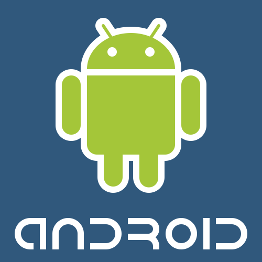 The distribution of Android OS is going on with a frightening speed. Already at the beginning of August, according to the general director of Google Erick Schmidt, the number of daily activations in the world was about 20,000.
Since that time, the popularity of Android among the users of mobile devices has increased by 50%. According to the recent data, published in Twitter by the vice-president of Google Andy Rubin, now in the world about 300,000 Android smartphones are activated.
This tendency can also be followed in the Android market where mobile application developers place their apps and the number of them is really high.
In comparison with this, every day 157,000 iPhones find their owners. Apple reported that the October sales of the company's gadgets including iPhone smartphones, iPads and iPod Touch were 230,000.
Thus, Google has overtaken Apple mobile devices all together.
If the Android based smartphones are sold with the same speed, in a month the sales will reach 9 mln smartphones. Annual sales will be equal to 108 mln gadgets.
By 2012 Google platform is likely to become the dominating platform in the world.