April 22, 2010
Graig Williams, Managing Director of Nokia in South-eastern Europe, has admitted in his recent interview to Die Presse (the Internet edition) that his company developed a new product, which main task is to press Apple on mobile market. So, Williams has promised that Nokia will introduce a direct competitor for iPhone this year.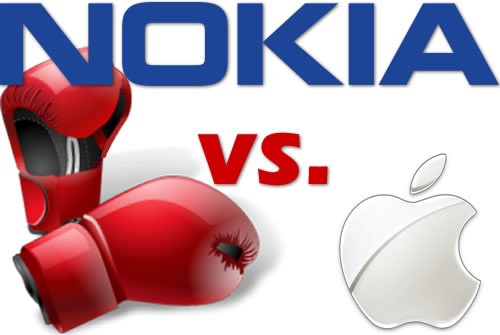 This device is supposed to focus on network services. According to experts' opinions, the very App Store, connecting iPhone apps developers and users, has greatly contributed to success of iPhone on mobile market. According to Greig Williams's words, Nokia is going to create a similar, but more open service (without total control, as in Apple's project).
By the way, the last Nokia's multitasking OS Meego is meant not only for smartphones but for Tablet PCs also. In addition, Nokia plans to produce some new devices, based on this OS. However, Williams refuses to tell anything about future competitors of iPad.