November 26, 2011
According to Bloomberg Agency, software developers creating mobile games for Apple iPhone operating systems will be able to sell to users subscriptions to their games for the certain period.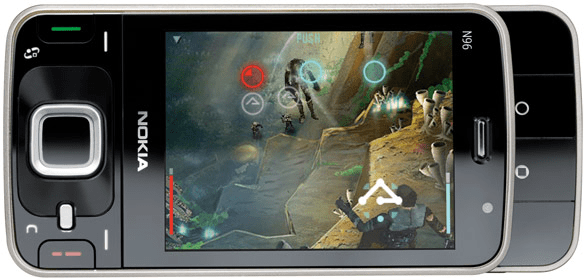 In April 2011 Apple presented the service that allows iPhone app developers to introduce a paid subscription for regular updates into their apps. At this Apple charges 30% from the profit. Some publishers of e-magazines and newspapers have already offered their readers the similar periodic subscription for updating the content.
The Big Fish Games Company became the first game development company that obtained from Apple the right to offer the access to all its releases for $6.99 per month. So far users have paid gaming apps only once when they download it to their devices.
However, the service has got one clear drawback – if the downloaded game requires the Internet connection only for downloading updates, the subscribed gaming service presupposes the wi-fi network availability at least. Moreover, most popular games at the App Store are available either for free or for some small price (for example, the price for the application Angry Birds is $ 0.99), so that's still a question whether user are ready to pay for the gaming service.