March 24, 2010
comScore, a well known web statistics provider, released the results of its regular research. It conducted a study of the American mobile market, analyzing platforms of the most popular phones and smartphones.
So, BlackBerry smartphones kept their leadership in the USA. The comScore study covered the period from November, 2009 to February, 2010. And at this time BlackBerry occupied 43% of the market. This is 1.7% more than in August-October, 2009.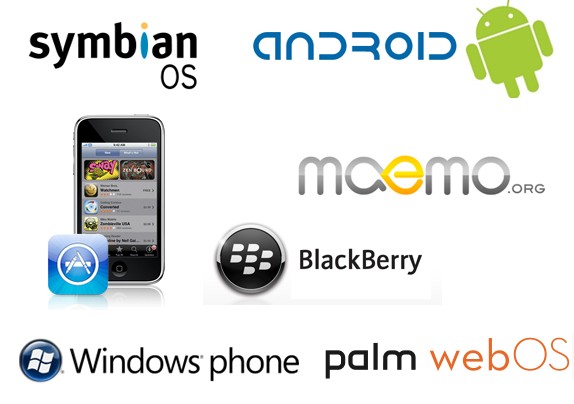 Nevertheless, positions of BlackBerry were threatened by the Android platform. This OS from Google, that took the fancy of mobile apps developers all over the world, demonstrated the highest growth rates. Android needed just a quarter to increase its presence in the United States from 2.8% to 7.1%. At the same time, the market share of mobile operating system from Microsoft declined from 19.7% to 15.7% during the analyzed period. On the other hand, there were no changes in the rates of iPhone: Apple smartphones stably occupied 25.1% of the U.S. market.
So, mobile application development for Android and iPhone platforms can be estimated as good investment in your future development.