December 29, 2010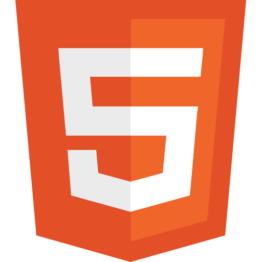 Microsoft introduces HTML5 Labs where early HTML5 specifications will be showcased and web developers will be able to test them and share their experience of leveraging the new generation of web standards in their web development projects. Software companies
Developers will be able to make suggestions on the possible ways to improve HTML5 standard, which will favour further development of web technologies based on HTML5.
Some of the draft specifications like IndexedDB, WebSockets are already on display in HTML5 labs for developers to review them. IndexDB allows storing large amounts of structured data, while WebSockets provides for enhanced bidirectional communications and W3C standardized API.
HTML5 is a web standard that accelerates web sites work, provides more articulate syntax and allows to discard the use of plug-ins and third-party APIs to manage graphics and multimedia. Dean Hachamovitch, the Corporate Vice President for Internet Explorer, pinpoints the necessity to make a clear distinction between HTML5 specifications under development and well-established standards.
Microsoft has also demonstrated its HTML5 prototypes with Christmas themes – Santa Workshop and HTML5 Blizzard. The corporation employs in its demos such technologies as SVG graphics, HTML5 audio, HTML5 canvas, CSS3 and Web Open Font Format fonts. Despite the fact that HTML5 and Silverlight are considered to be competing technologies, Microsoft is determined to develop both of them.