June 15, 2010
Recently Apple has changed the text of the agreement with the mobile application developers. In the new variant of the agreement, it is clearly stated that the company prohibits third party advertising agencies to collect the data about iPhone users through the applications created for this platform. Thus, de facto Apple bans third party advertising agencies from using contextual advertising as well as advertising which will one way or another react to users' actions. However, such restrictions don't apply to Apple itself.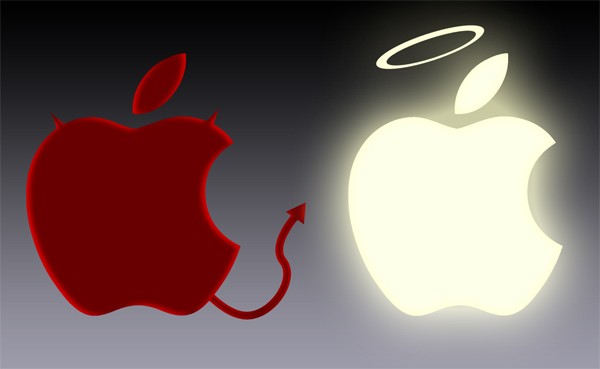 The new rules will take effect from July 1, simultaneously with the launch of the new Apple mobile advertising platform — iAds. Google is sure that with such actions Apple simply cuts its way at the highly competitive advertising market.
The first version of the agreement with iPhone apps developers appeared in April. At that time it forbade transferring statistical data to 'third party analytical companies' which had helped in creating targeted advertisements. This step was accepted with dissatisfaction and led to the formal investigation from the side of the US Federal Trade Commission.
The updated version of the agreement differs by even harder limitations which, first of all, are directed to blocking large advertising network systems such as Google and Microsoft.