August 16, 2010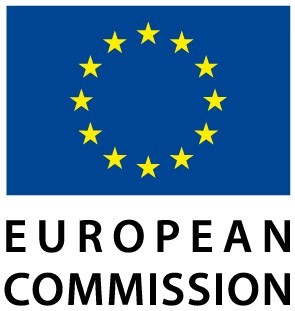 The European Commission joined the antimonopoly trial against Apple which the US Federal Trade Commission initiated at the beginning of July.
It means that the verdict can be taken in 4-6 months, announced the New York Post.
It should be noted that officially FTC hasn't announced about the trial. According to the American press, it concerns the rules of publishing applications in the App Store which Apple introduced in April.
In particular, the vendor banned the usage of tools for application porting. It deprived mobile apps developers of the possibility of the official sales of Flash applications. The company Adobe which possesses this technology declared about its intention to struggle against this decision.
Moreover, in July Apple introduced the new rules of using the statistical information which is formed by applications on iPhone, iPod touch and iPad. In particular, the new rules deprive the company AdMob of earning money on mobile advertising. In May Google announced about the close of the deal on acquiring this company at $750,000. Last month the executive director of AdMob said that the given ban hadn't come into force. If the ban becomes effective, iPhone apps developers will have problems with their applications.