February 12, 2011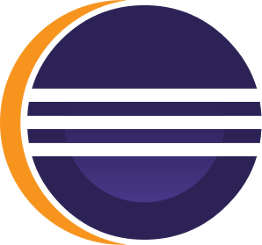 Eclipse has rolled out Orion, a new web development tool that will enable web application development in the cloud. Unlike Eclipse flagship products Orion is a browser-based tool designed to support widely-used web technologies and take these technologies to the cloud.
At the moment, Orion enables only JavaScript web development, though the software development company is planning to expand web developers' expertise and include the support for such languages as HTML, PHP and Java.
As emphasized by Mike Milinkovich, CEO of the Eclipse Foundation: "Orion is a brand new, browser-based open tool integration platform which is entirely focused on developing for the Web, in the Web".
The Eclipse Foundation has concentrated its efforts on releasing updates every 6 months to improve the initial release and to add new features in order to provide software development companies and web developers with new capabilities. Therefore, the specialists will be able to take advantage of Orion's new features for web application development in the cloud.