October 9, 2013
Finding an IT outsourcing provider is a task of incomparable importance. First of all customers eager to get IT outsourcing services or solutions developed or deployed should be well aware of the fact that looking for an outsourcing provider should be treated like looking for a partner especially if it goes about some lengthy collaboration or cooperation.
It is highly reasonable to start looking for a developer of your project well in advance, at least to have some time for receiving estimates and holding talks with representatives of a number of potential candidates.
So, when you come to the actual deadline when the project must be started you have a very promising development company at hand and a backup variant you might turn to in case of emergency.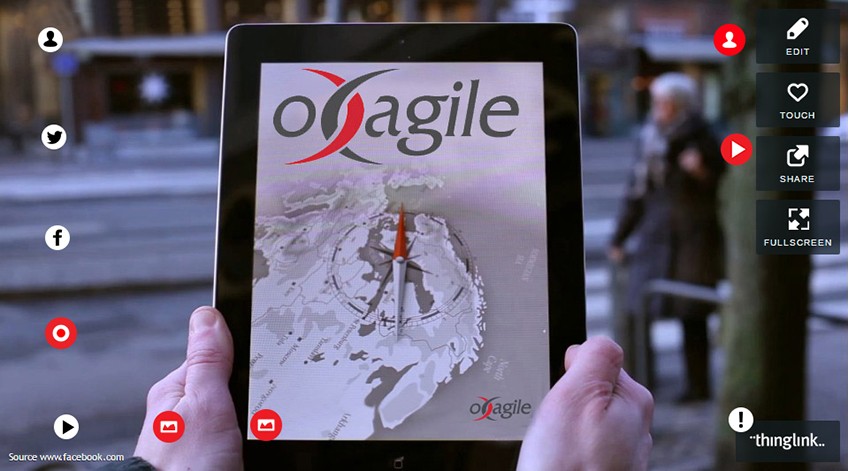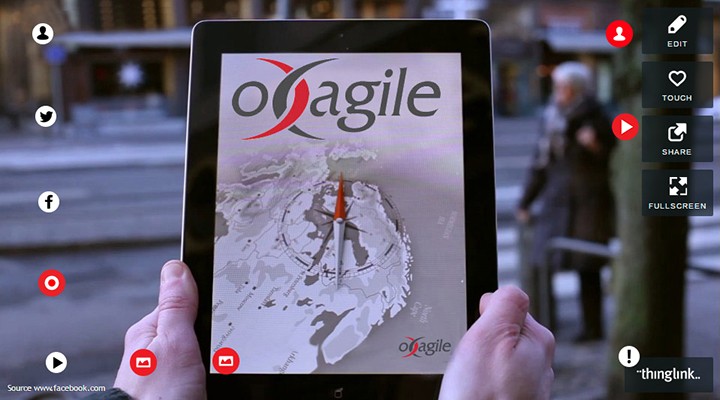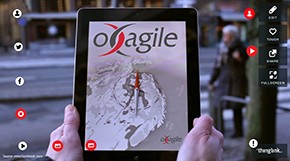 However, shortlisting those two or three businesses is quite a challenging task. Before actually starting to look for a company, a list of must-have requirements should be compiled.
Usually it consists of three major points: good reputation within the industry, availability of the required services and a rational time and cost estimate of the future project.
1. The word of mouth or a reference from somebody you know quite well and trust is a way out reliable enough when choosing a provider. However, it must be taken into consideration that a project implemented for somebody else and your own task can demand quite different solutions and services i.e. various specialists necessary.
Besides, there is a range of different rankings available on the web, which provide a reliable third party review of developers and the quality of solutions or services they provide.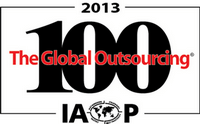 The International Association of Outsourcing Professionals or IAOP provides an annual ranking of top IT outsourcers around the world.
The applicants are evaluated by a panel of unbiased and experienced customers judging on the size and growth of the company, customer references, available competencies and management potential.
All that makes the chosen ones fail-safe and known good partners.
2. Still, a reputation that high usually means that its owners will charge for it as well.
The second step any reasonable and cautious customer should undertake is to search for more info on possible candidates. Maybe they are well-positioned in some not that famous rankings.
In the US, there are rankings of trustworthy businesses for every state and most domains, for example Inc. 5000 or different rankings compiled by InformationWeek, S&P, Fortune Magazine and other reliable and reputable sources.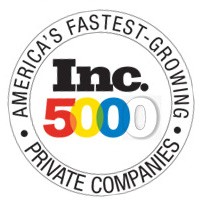 Besides that it would be quite useful just to learn what former customers think about the outsourcer you have chosen.
If there was some drastic fail in the past, be sure that the unlucky customer definitely shared its indignation with the web audience.
It would also be nice to look through the portfolio provided by the promising candidate and a list of implemented services or deployed solutions, paying special attention to the names of their customers if disclosed.
3. After all that has been done, and if all the possible information gathered is quite satisfying for your liking it's time to ask for a preliminary estimate of your project.
If you have several potential candidates, it's good for you as you will have some freedom of choice at the end. If the estimates meet your budget, it's time to arrange personal meetings with outsourcers' representatives to talk business and discuss the details.
However, you must make sure that the outsourcer is not only good at code writing and project deploying. It is essential that it should be compatible with your own enterprise in terms of corporate culture and objectives.
After the exact company to deliver the necessary services has been chosen and the contract signed, you must be aware of the fact that you have a reliable partner which will do its best to promote the very solution you require. All they need to do it is to have a clear understanding of both your requirements and necessities.
The Non-Disclosure Agreement signed ensures the security of your private corporate information. However, if the customer decides on keeping some info from the outsourcer it might provide some rather unpleasant surprises during the development process and even more unfavorable consequences when the product is almost ready.
So, in that situation, it is really better to think twice before taking the final decision. The potential outsourcer must be fully aware of the project hidden rocks and its awareness ensures that the project will be implemented successfully.
Choosing the right company to be the outsourcer for a definite project is not an easy and quick task.
However, "making the right decision is a half way to success of the project" and the rest for the customer to do is to provide continual oversight and management of the development process as finding an outsourcer doesn't in the least mean that it is time the customer abdicated all the responsibility for the project in question.