June 25, 2014
According to The Good Country Index, Belarus was placed 82nd in the rating of the best countries in the world. However, in the Science and Technology category, our country took the 36th place, with Great Britain being the category's leader. Surprisingly, the United States took only the 26th place in this category, while Russia, with the overall ranking of 95, was placed 41st out of 125 countries.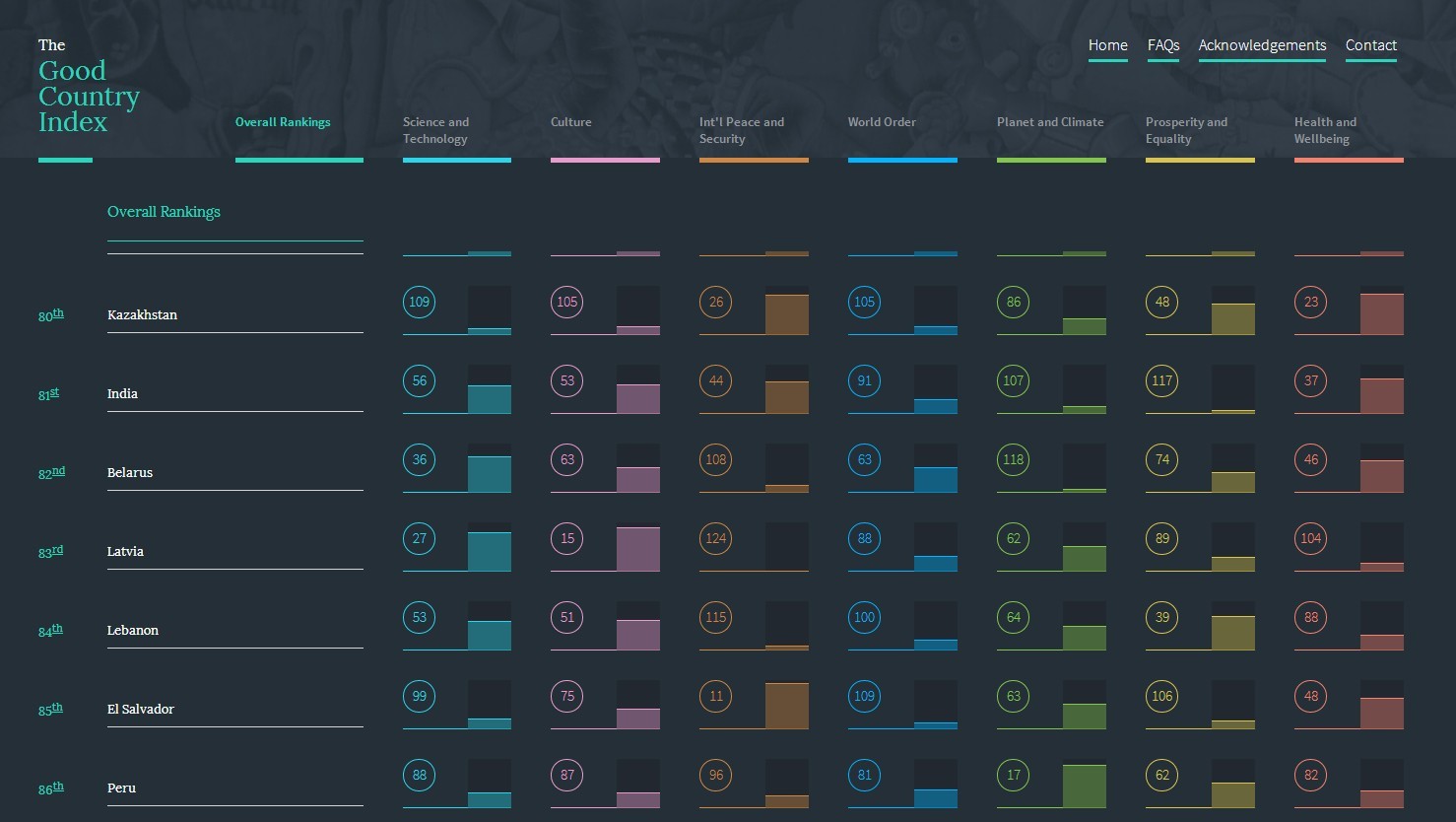 Belarus' closest contestants in the innovation category turned out to be Greece and Croatia (34th and 35th places respectively), as well as Spain and Italy (37th and 38th places). Placed 13th, Ukraine is the leader among the former Soviet republics, while Kazakhstan was placed a distant 109th.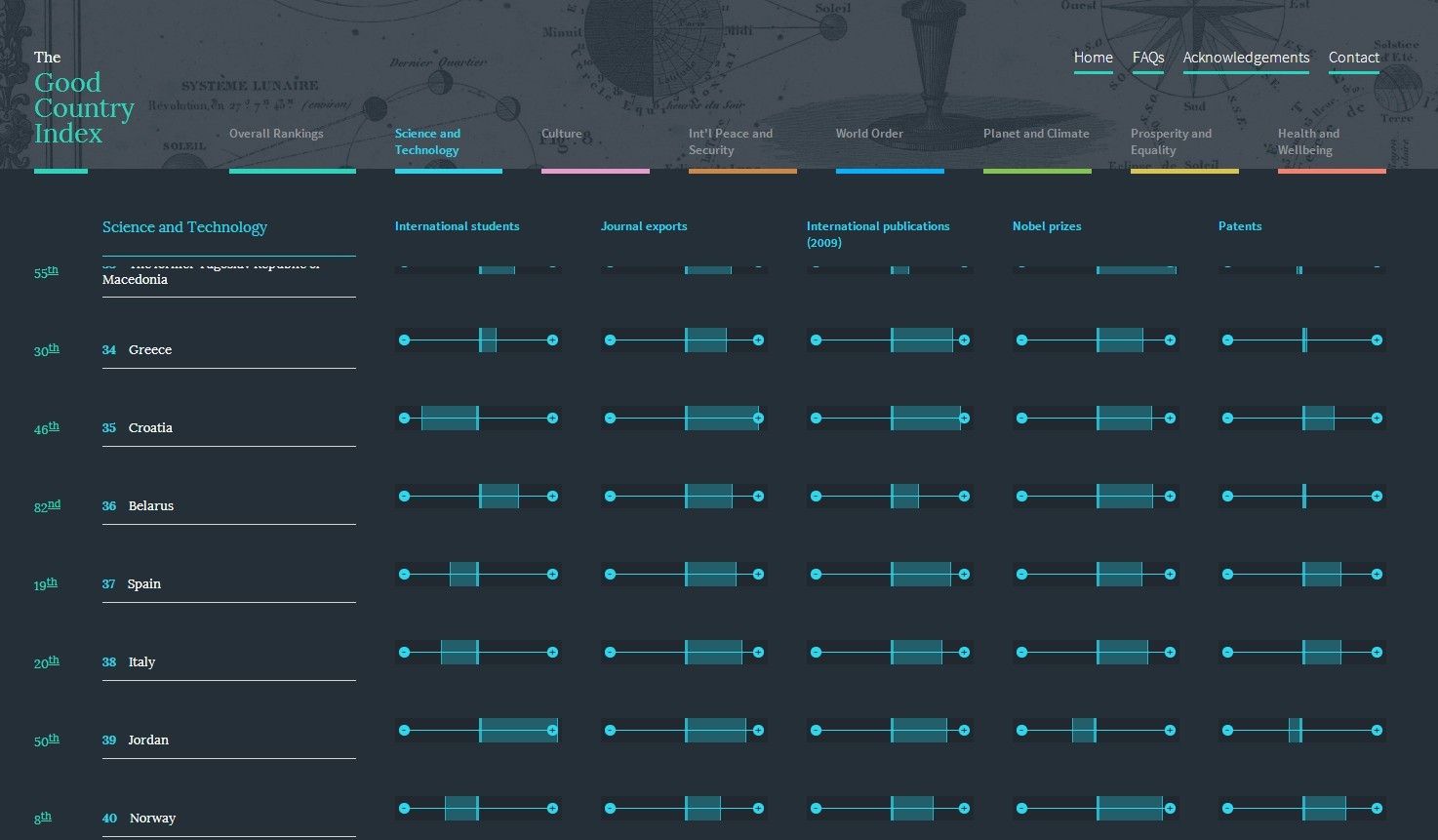 To calculate the results, analysts took into account each country's contribution to humankind's development in categories such as science and technology, culture, health and well-being, and others. Under Science and Technology, the analysts evaluated the following parameters: the number of exchange students, the number of patents and international scientific publications, the Nobel Prize winners, as well as the country's high-technology exports.
To produce this publication, experts relied on a wide range of data from the U.N., the UNESCO Institute for Statistics , the World Bank, and other international organizations. This rating is one of a series of projects to be launched over the coming years to start a global debate about what countries are really for.