December 27, 2010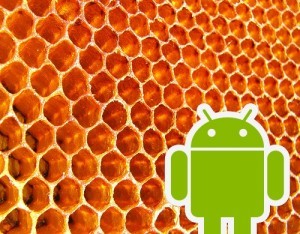 Soon after the announcement of Android 2.3. release Andy Rubin showcased a new version of Android for tablet PCs. Honeycomb beta version was demonstrated on a Motorola tablet in early December, while the full-fledged version is to be launched in February 2011.
Nevertheless, the tech community and mobile developers are still unable to figure out whether Android's Honeycomb will become just an upgrade to Android 2.4 and will be regarded as a simple successor of its fellow Gingerbread version or mobile world and software companies will see the Android's February launch as a new generation of Android OS (Android 3.0).
Andy Rubin highlighted some of new features of Honeycomb OS. First of all, Google has made some improvements to make it more user-friendly and customize it for tablet PCs – Honeycomb OS allows to make use of touch screen functionality to the full extent.
As it was demonstrated on a dual-core 3D NVIDIA processor of a prototype Motorola device menu bar pops up on the device screen, thus, excluding the necessity of having physical buttons. Furthermore, Honeycomb supports 3D version Google maps, a new version of Gmail app, which ensures better user experiences for tablet PC users, and some other features. However, most of the new treats for Android users, Google keeps up its sleeve and will reveal them in early 2011.