May 17, 2014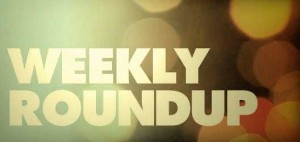 Here we go with another Weekly Roundup from Oxagile.
Missed an article that can be of great interest for you?
We got you covered!
So take a look at the interesting and important things which have happened lately in the world of Information Technology with Oxagile's Weekly Roundup.
Check back next Friday to get your portion of IT news from Oxagile.