July 9, 2011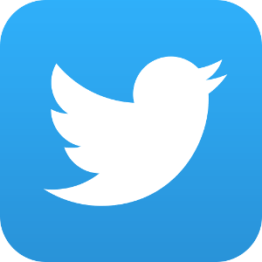 The microblogging service is preparing a new special site for software developers developing third-party applications. According to the representatives of the company, the site will be launched in July.
According to Ryan Sarver, the head of the Twitter platform development, the popular service is going to provide apps developers and their partners with a free access to the information.
The Twitter management expects that with the help of this new site they'll be able to establish a contact with developers. The site will publish recommendations and tips on software development services. Moreover, the site will have a forum for developers where the microblogging service officials will leave their comments.
As one of the reason for launching a new site is a rapid growth in the number of developers interested in Twitter, connected with the service integration into the mobile platform Apple iOS.
On June 30 Twitter announced that the number of messages sent by users has increased three times for the last year. Every day microbloggers leave 200 mln messages in Twitter.