June 23, 2009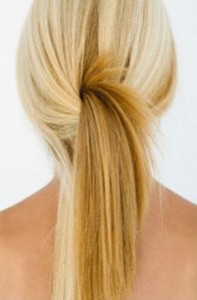 Nowadays software development companies offer us PC applications for all cases: tax calculation, make up and food selection and, of course, healthcare. And among the most unusual programs for health recovering stands software for hair loss treatment.
According to statistics about 30% of people suffer from hair loss (alopecia) by age 30 years, and about 50% – by age 50 years.
This problem became so common that most of us consider it as a normal variation, but not a disease.
But healthcare professionals and programmers are trying to make us change our mind.
The most popular (and the most simple software products) focused on hair loss treatment are eBooks for Windows and MacOS. They have small differences from usual books.
For example, developers of the first version of Natural Hair Loss Treatment published in their software generally known causes of hair loss (alopecia): malnutrition or wrong nourishment; life under stress; different diseases and general problems with health; insufficient hair care and other factors. The central idea of the software is herbal hair loss treatment.
The same approach was popularized in the other freeware program Natural Hair Loss Tips v1.0. It is possible that, such applications for hair loss treatment can help to take the disease under control or even solve the problem, making a complete recovery from alopecia.
But what if people have a strain of alopecia (hair loss) in the family? Inheritance and hormones are much more serious problems; they require quite different approaches and more advanced software, that will be reviewed in the next post.