April 25, 2014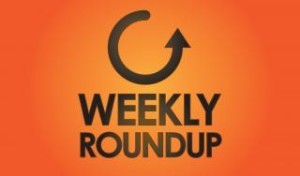 From tech giants software updates, to largest international conferences in Europe, it's a tough task to follow up with the latest industry news.
Didn't have the time to catch you up with some of the news in software development area?
No worries!
We have prepared A Weekly Roundup of some of the news and resources you may find interesting.
To stay on top of what's happening in Software Development, check back every Friday.