September 7, 2010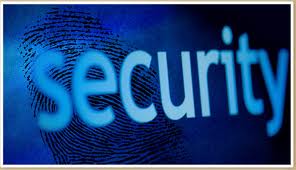 According to some experts, Apple pays more attention to its financial ecosystem rather than Google. At the same time the analytics from Royal Pingdom say the whole concept of Android presupposes openness and wide availability mainly of free applications.
The number of mobile applications at the Android Market is more than 10 000 and mobile application developers are going are increasing this number practically every day. Only some part of these applications is paid.
Recently the Internet has become flooded with hacking systems for paid Android mobile applications. "That's logical when people want something but can't buy it, they simply steal it", say in Pingdom.
Google seems to understand it also as a few weeks ago they announced the new security system of the Android Market which provides additional security methods for paid applications. On the other hand, for expanding the payment options of the Android Market Google has entered into the negotiations with the internet auction Ebay owning the payment system PayPal.