October 2, 2011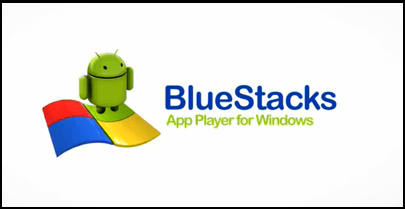 BlueStacks Systems has presented a free solution for convenient launching mobile applications, originally intended for Android mobile devices, on the computers with the Windows operating system.
The alpha-version of BlueStacks App Player allows launching Android applications on any Windows machines including personal computers, laptops, netbooks and tablets. In fact, using BlueStacks App Player users can launch Android apps without any additional efforts and modifications.
Apart from the direct benefit for Android app developers, end-users and corporate customers will also benefit from using BlueStacks App Player. The potential field of application of this technology covers practically all spheres of activity – from educational application development for children to corporate mobile applications at any available computer.
According to the representatives of the company BlueStacks, the openness of the Android platform gives an impulse for innovations – this openness has helped to create the solution for launching these apps on 'non-native' platform. To some extent, such openness removes the inequality between the people from developed countries and the Third World countries – now even those who can't afford a smartphone in the nearest future will be able to get acquainted with mobile applications.
Apart from the BlueStacks App Player, the company BlueStacks has presented the Cloud Connect Technology – a special service that lets a Windows device become the continuation of the mobile device. Using the Cloud Connect Technology, the Android application can be moved on the screen of the Windows device in three simple steps: choose, click and synchronize.
The alpha-version of the BlueStacks App Player can be downloaded for free from the site of the producer.