July 9, 2010
According to analytics, more than half of Android applications at online apps stores are free, however, paid ones cost more than those for iPhone.
There are about 70,000 applications at the online store Android Market, about 57% of them are free. According to the analytical company Distimo, neither similar store can boast of the same share of free applications. That's definitely good news for those who own an Android-based device or are going to buy new one.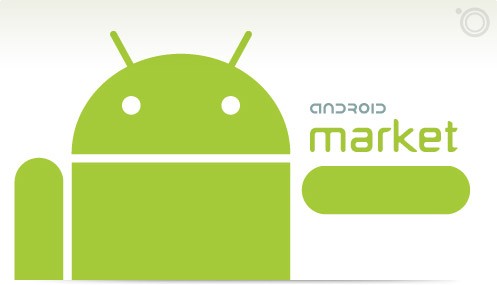 In analytics' opinion, it's due to the technical limitations of the Android Market. Thus, only Android apps developers from 9 countries can add paid products and only the users from 13 countries can buy them whereas the sore operates in 46 countries. The additional restriction is the necessity to register at the Google Checkout service – only after this one can effect a purchase. At the biggest online apps store – Apple App Store – your account must be also linked to the iTunes Store that's why in terms of convenience they are similar.