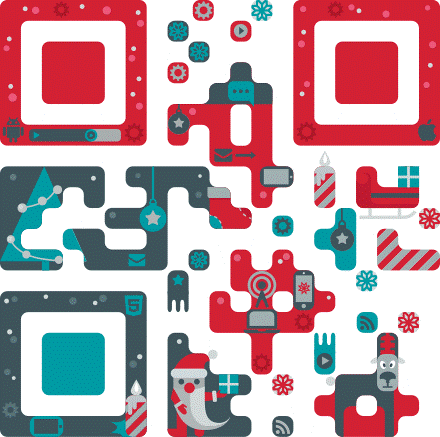 Dear customers, partners, and friends!
Thanks to supporters like you, 2015 was a very successful year for us.
We signed up new accounts and maintained strong relationships with existing ones. We entered into promising partnerships, built up our expertise in areas such as e-Learning, and explored new venues for business development.
With the holiday season upon us, we feel the need to express our deep appreciation for all of you. Without your loyalty and trust, meeting and exceeding our business goals would not have been possible.
We wish you a Merry Christmas and a very Happy New Year. May the coming year be filled with peace, joy, and meaning. May it bring you success in all your endeavors.
With sincere thanks,
The Oxagile Team