March 12, 2010
The next version of WordPress, the most popular platform for websites, is due on the 1st of May, 2010. So, we propose to read about the most significant changes that are coming in WordPress CMS 3.0.
Combining WordPress MU and WordPress
It's a great piece of news for those specialists who work at professional website development on WordPress. And what does it mean for CMS users?
They will be able to create multiple sites using the same admin area (without any new installations).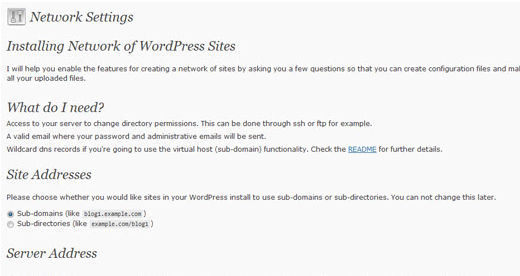 Custom record types
This function wasn't added in WordPress 2.9, but finally will appear in the 3.0 version. The combination of record types and taxonomy will make WordPress a more powerful CMS. This option allows to create different types of articles for a website or blog.
Improving website menus
А so-called Custom Woo Navigation will be included in the WordPress system, its mission is to make the website navigation more convenient. Users will be able to drag and drop menu items on a special page, like on the page with WordPress widgets.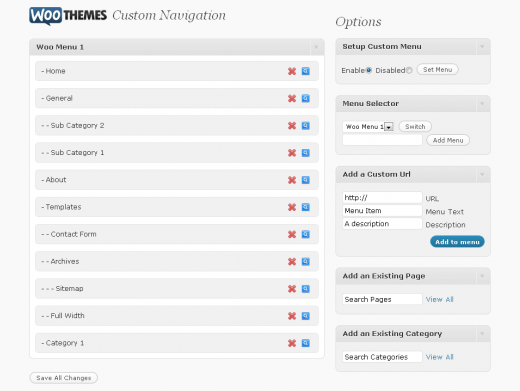 New default template
This new template supports replaceable backgrounds that can be added in functions.php: add_custom_background ();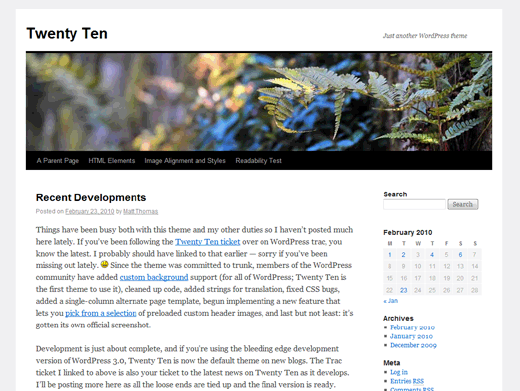 Templates for designers
WordPress 2.9 has an option that allows to create templates for categories with their URL (slug) in category-slug.php. So, the 3.0 version will have similar feature for WordPress website developers (a new function get_author_template ()).