June 11, 2014
No IT manager wants to face labor fluctuations, because when employees quit that has a negative impact on a project team's productivity, thereby leading to negative feedback from clients and finally it is expensive for a company to hire, adapt, and motivate new staff. Nowadays, high competition for skilled and seasoned human resources creates extra challenges for IT companies in motivation and staff retention. Unfortunately, a common delusion among managers is that nothing works like money when you want to improve your personnel's job performance. So let's take a closer look at this.
The personnel incentive system consists of material and non-material incentives. And while material incentives (which include salary, bonuses, insurance, borrowing, etc.) are not always as efficient and easy to use as non-material incentives and not every company can afford all of the methods of such motivation, we will consider the second option that is generally more challenging and problematic for those who deal with personnel management.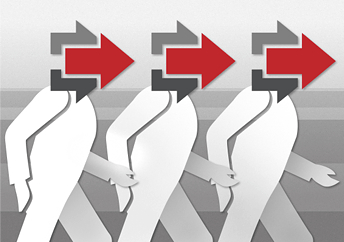 Non-material motivation is based on knowledge of the psychological foundations of human behavior in work and on understanding the importance of working practice in meeting the highest human needs. Such methods of motivation are the least costly and have the most long-term effects. At an average company, non-material incentives as a rule comprise the following elements:
Systematic information distribution: presentation of successful projects, meeting of all the members of the company, internal PR, corporate identity, and information sharing in functional departments
Regulation of human relations: usage of democratic and laissez-faire management styles, social-psychological management methods
Official recognition and awards: honors board, awarding of certificates of honor, corporate awards, and mentioning at public events
Stimulation by free time: providing extra time off, flexible hours, and flexible forms of employment (seasonal employment, freelance, temporary work, etc.)
Now, we would like to share some uncommonly used ideas of how to widen your methods of non-material motivation:
Install a "Kudo Box" – a special box where personnel put small tokens of appreciation for their colleagues. Whether one shows perfect results, implements a new optimization process, or helps others investigate a problem, he/she can get a gift or a note of thanks from his/her coworkers. On the one hand, such a method makes colleagues work harder, and there appears to be a competitive environment in such a company, as many company members would like to stand out among their coworkers. On the other hand, it's an excellent way to expand your corporate identity and to draw colleagues together: they can make this "Kudo Box" together from scratch using corporate colors, fonts, logo, etc.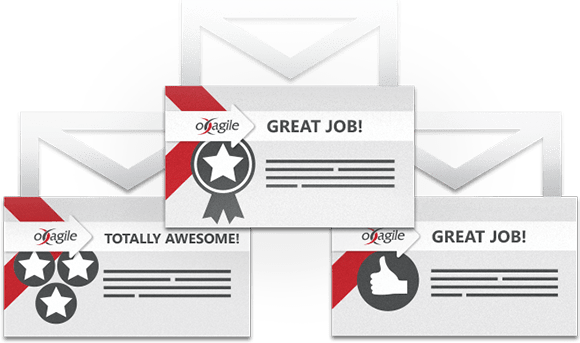 Introduce your colleagues an "Exploration Day" – a day devoted to creativity, freedom, and learning new things. It's a day when staff can choose any topic they like connected with their job, and then they study it thoroughly and present the results in 24 hours to their colleagues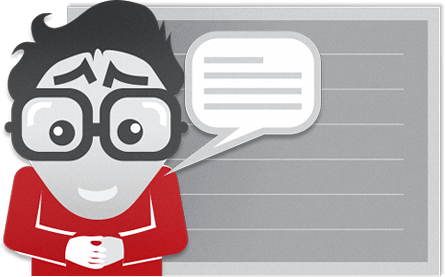 And the third idea lets you have fun at work: install a bell in a room and ring it when you want to draw the attention of your coworkers. But do this only on special occasions such as the start of someone's birthday celebration, a successful product launch, or introduction of a new team member so that such ringing will be associated with progress, development, and a turn for the better in a company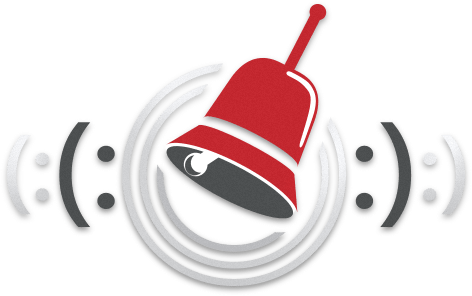 Finally, according to the Gensler 2013 Workplace Survey, tech employees are happier and more satisfied with their jobs and workplaces than average. Therefore, the IT sphere is on the right track as regards the motivation of its employees.