July 28, 2010
The Canadian producer of BlackBerry devices, Research in Motion, has accounted for the first financial quarter of 2011. The company informed about the profit which exceeds the forecasts of the analytics against the growing sales of corporate smartphones. According to the company, Blackberry smartphones are sold not bad at the corporate as well as at the private markets.
According to RIM, in the first quarter the sales increased by 24% and were 4.24 bln dollars. The experts predicted higher figures, somewhere at the level of 4.35 bln dollars. The net profit of the company has increased by 20% up to 768.9 mln dollars against 643 mln dollars a year earlier.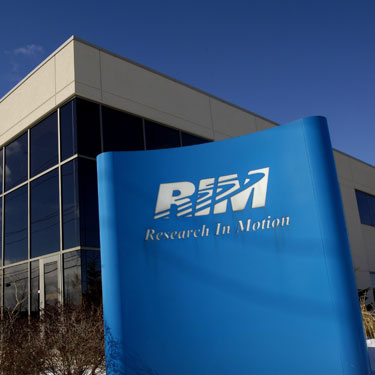 The market analytics say that despite the traditional ruff of RIM is a phone with a fully functional keyboard, the company should have present at the market a smartphone with a big sensor display, similar to iPhone, to compete more successfully at the consumer's market. Also RIM can't boast of an impressive list of applications from BlackBerry apps developers.
The Mackie Research Company suppose RIM now will be difficult to compete with Google Android and Apple iPhone at the smartphone market just because of the absence of a smartphone with a big sensor display.