March 18, 2013
Although, the weekend started with adverse weather conditions as the renowned arctic cyclone Xavier brought to a standstill not only Minsk and the entire region, but also blocked all the driveways to the capital and runways meeting our country guests. For many Belarusian people March 16-17, 2013 has left these imprints in their minds.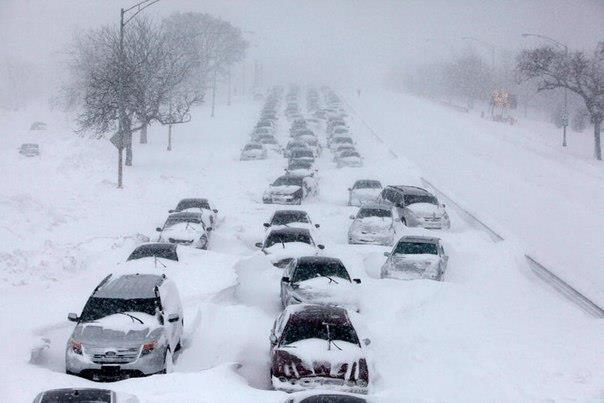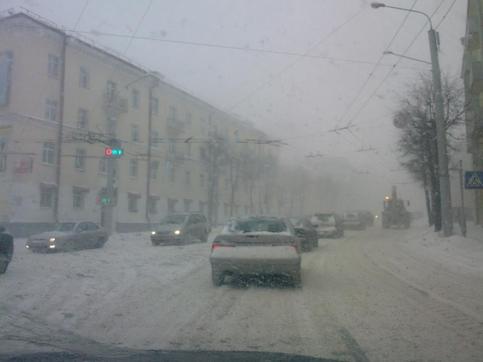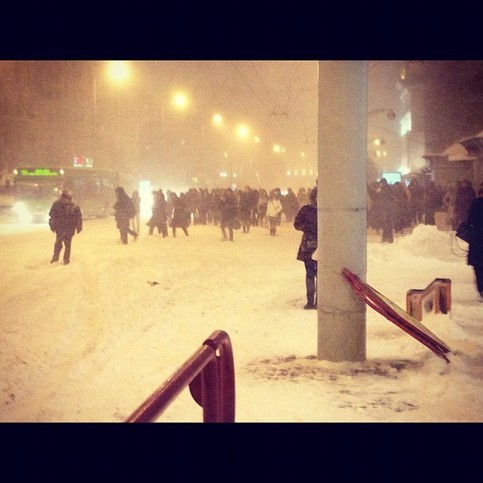 Well, not for IT people! For us this weekend was marked with geek fun, aka constructive IT networking,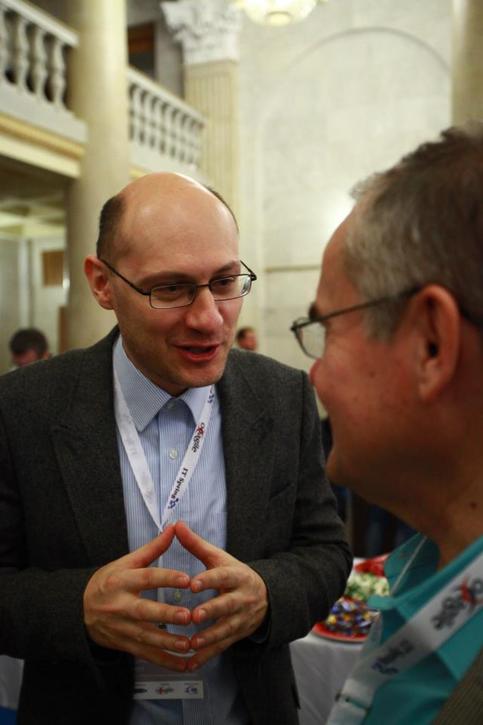 many charismatic speakers like Maxim Dorofeev and Co, dancing Sirtaki :-),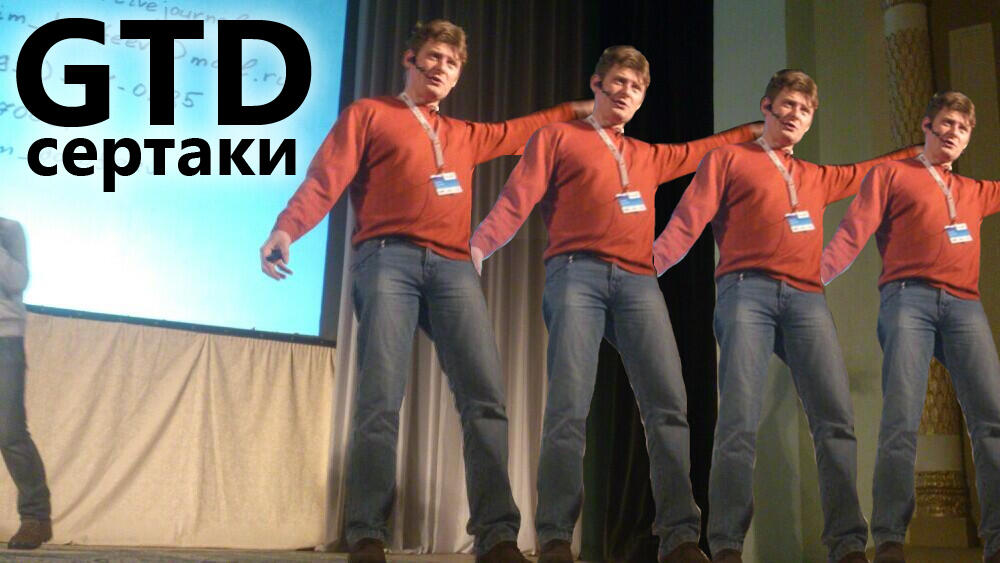 real (that's why we were all there!) knowledge exchange,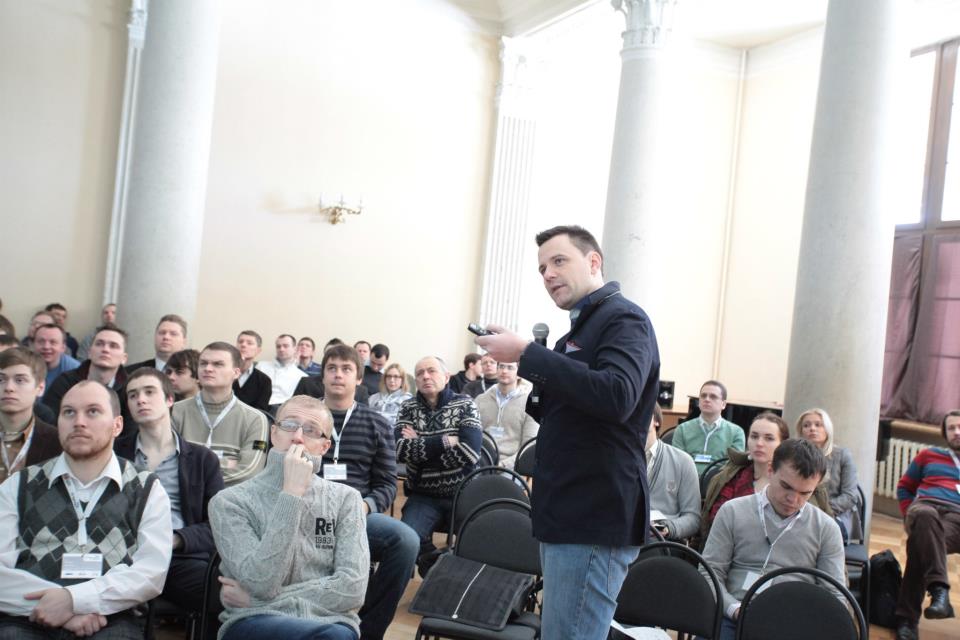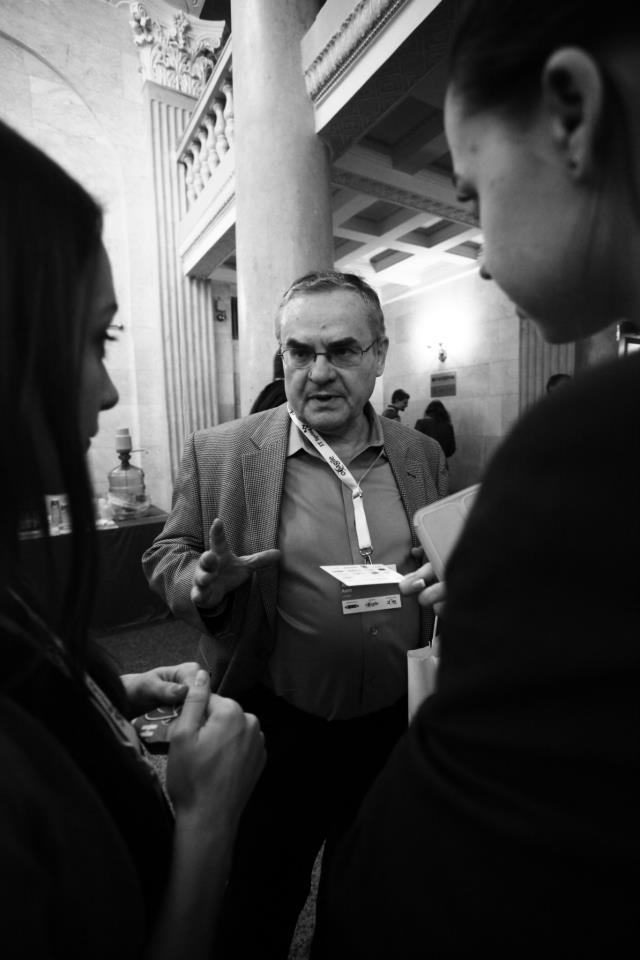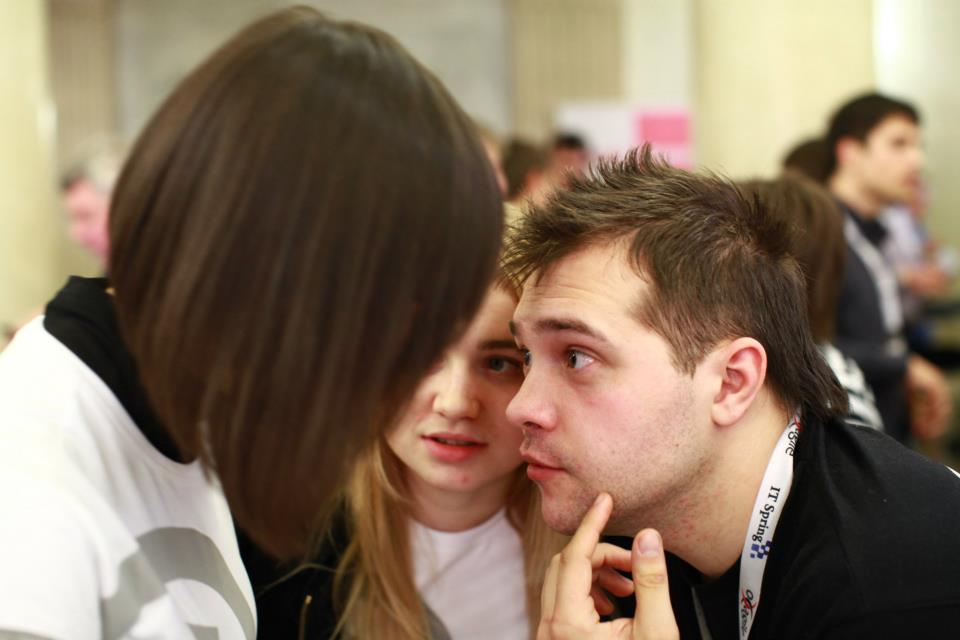 even at the neuron level :-),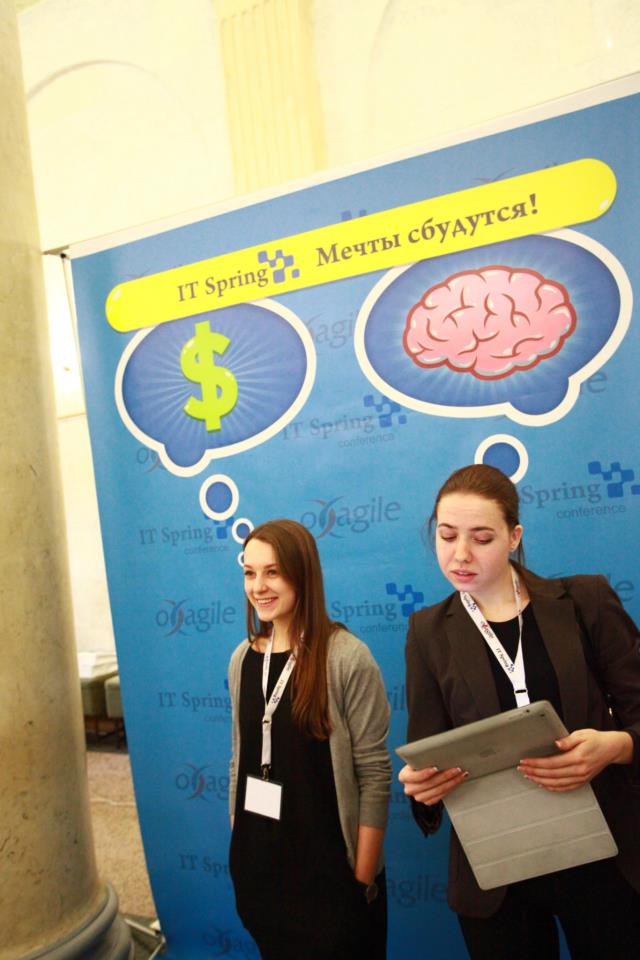 good mood…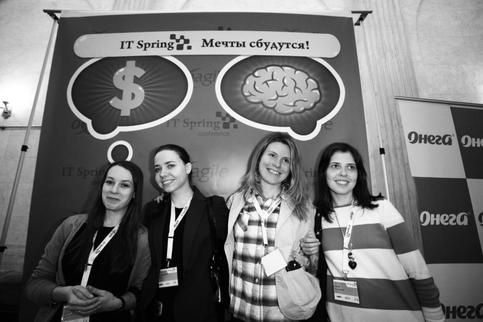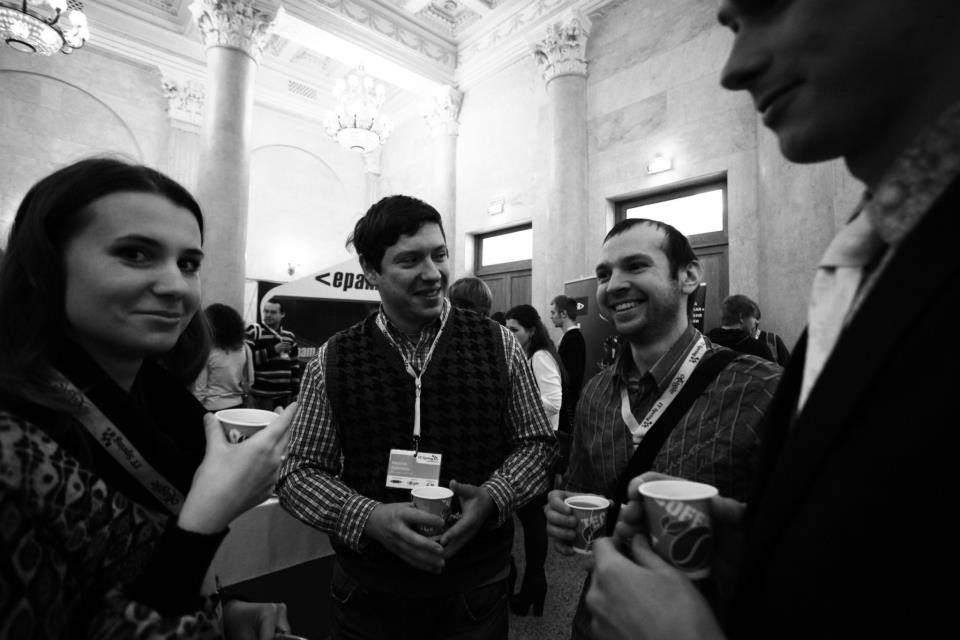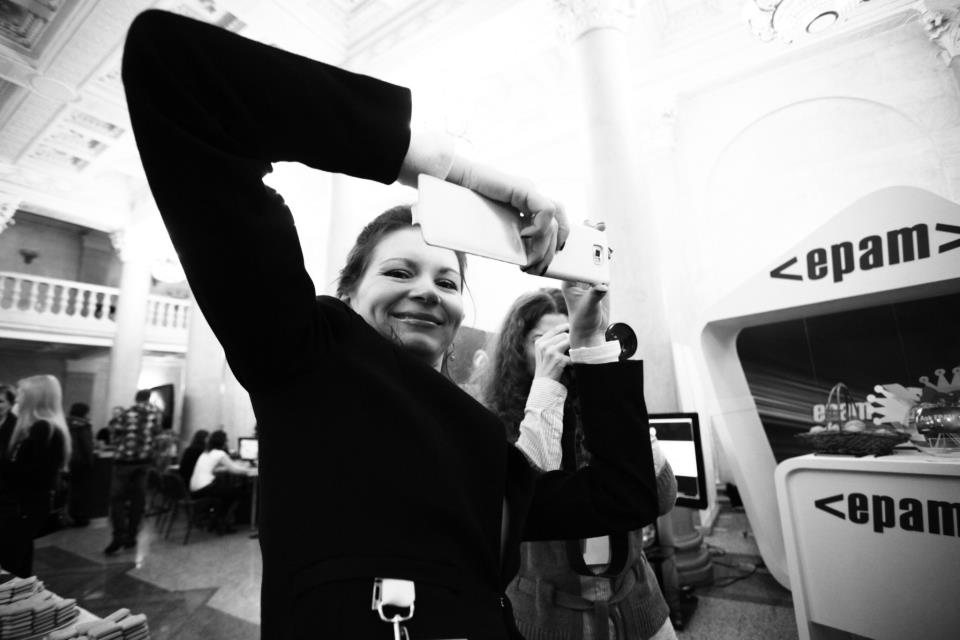 despite early (for IT people) wake-up weekend hours,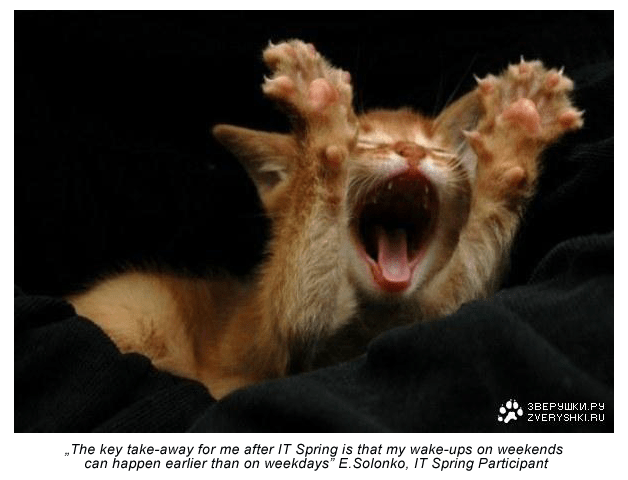 and, of course, don't forget about pancakes for Pancake Day.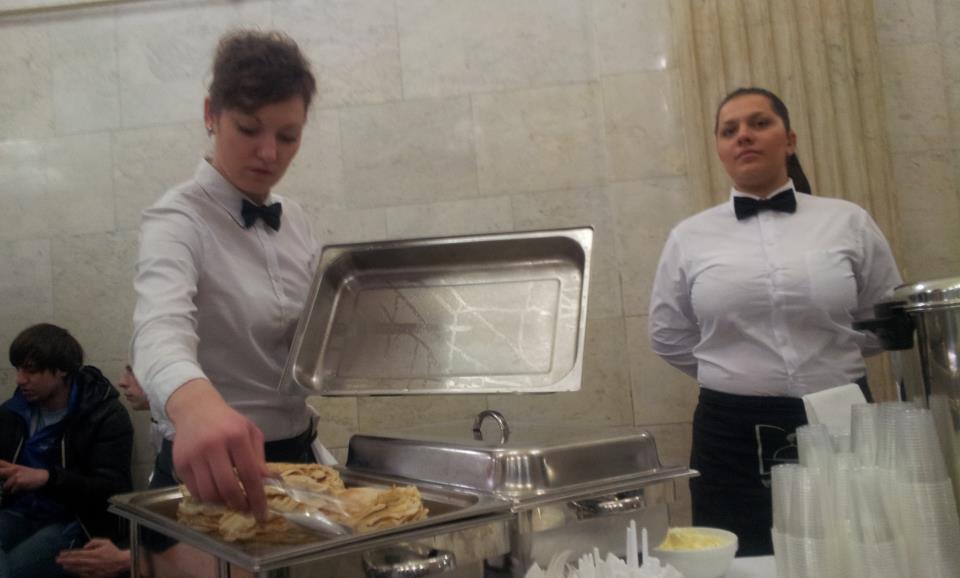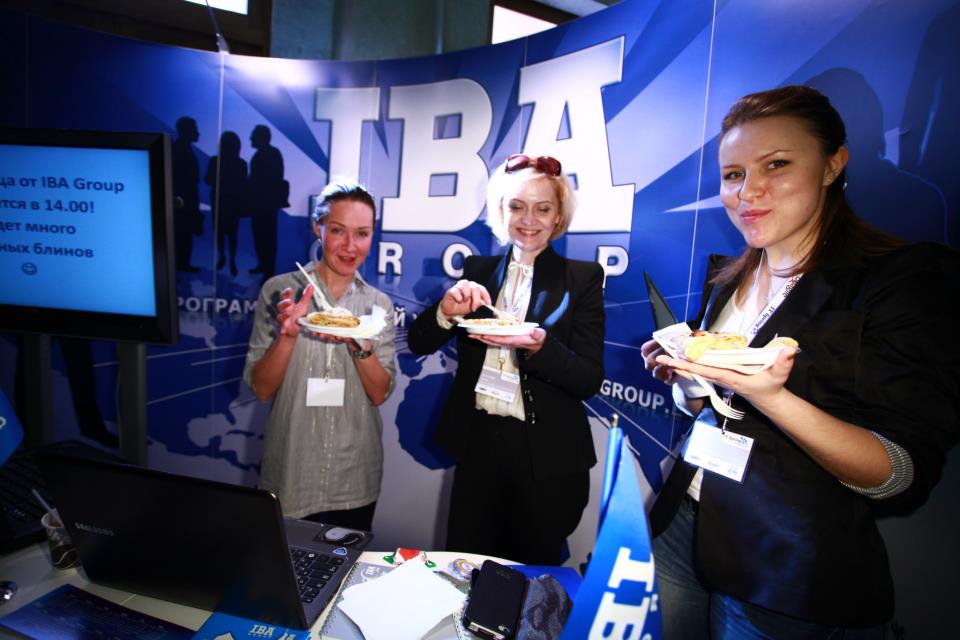 All guests gathered at the venue, despite their intricate round-abouts on the way to Belarusian Spring.
Find more information on how it was on the official IT Spring facebook page and in Oxagile facebook feed.
Get the participants' feedback, and leave your thoughts and ideas on our official Twitter pages: Oxagile and IT Spring Conference #itspring